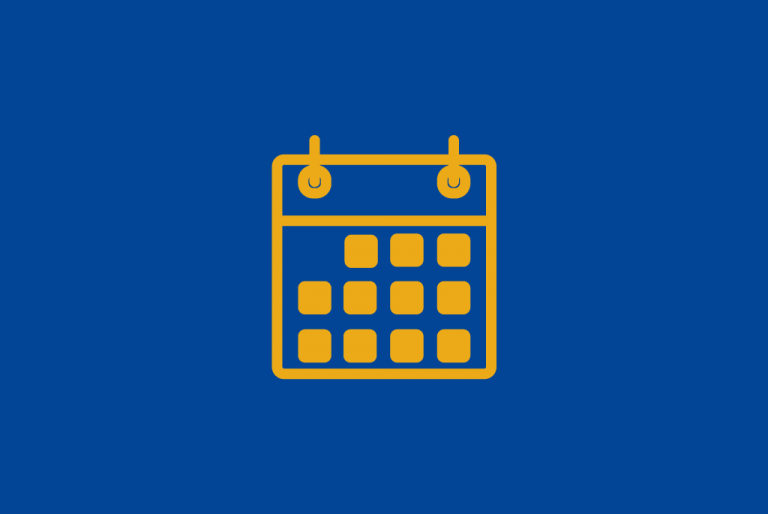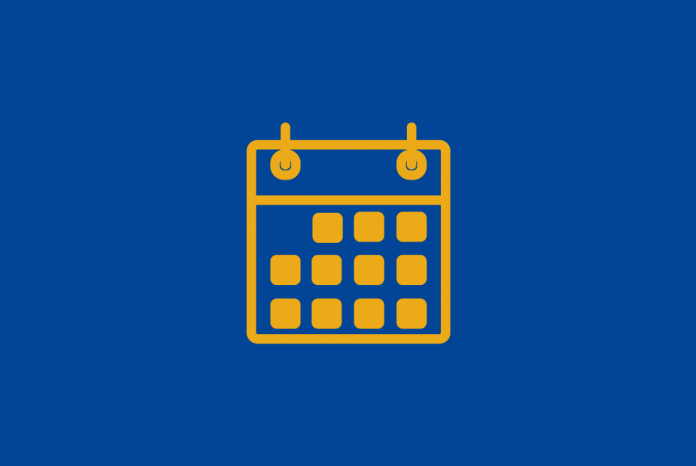 During the three-year studies at the Academy, students, apart from the courses they attend, participate in other activities, such as visits of cultural interest to Museums and Theatres and educational visits to Universities and to Supreme Educational Military Institutions (NTUA, HNA, etc.). In addition, they receive practical – technical training in the workshops of the Salamis Naval Base and of the Elefsis Shipyards. Moreover, visits are made on a weekly basis to various types of units of the Fleet Headquarters.
With the objective of NCO Cadets' broader education, the curriculum includes seminars and lectures on naval topics and on topics of broader interest by distinguished university professors.
Alongside the aforementioned initiatives, through the short training cruises onboard fleet warships and through the Summer Training Cruise to Greek and to foreign ports of the Mediterranean and of the Black Sea, which lasts for about thirty (30) days, NCO Cadets are given the opportunity to gain valuable experience by coming in contact with people of different cultural backrounds.