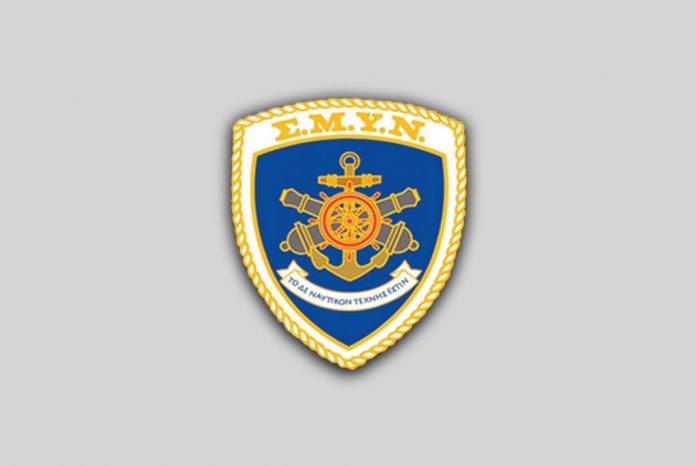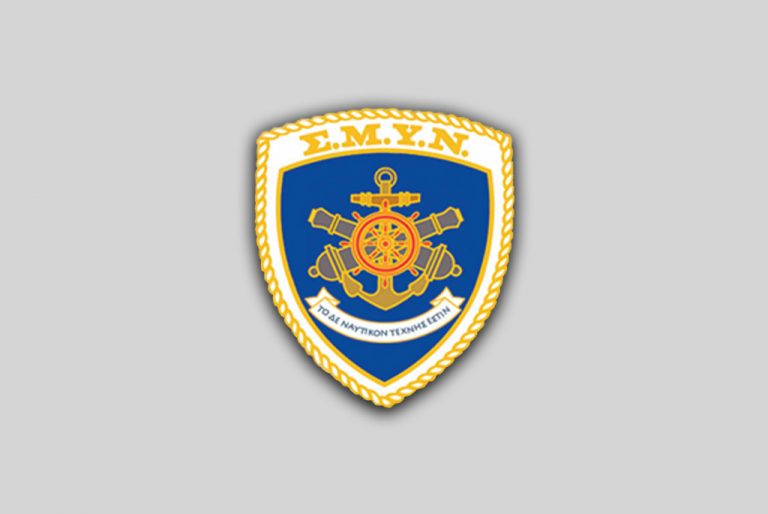 We welcome you to the official site of the Hellenic Navy's Petty Officers' Academy.
The Hellenic Navy's Petty Officers' Academy. is an Educational Institution of Higher Tertiary Education, the graduates of which are promoted to Hellenic Navy Regular Petty Οfficers.
In the Academy the future Regular Petty Officers of the Hellenic Navy are trained in order to be capable of coping successfully with the duties of their specializations.
In order for this to be achieved, education focuses on two basic parameters:
-The appropriate military/maritime education and training.
-The combination of theoretical concepts with practice activities.
During the Cadet Petty Officers' studies in the Academy, the duration of which is three(3) academic years, selected military and civilian personnel is appointed to provide Cadet Petty Officers with the required military/maritime and academic education. At the same time, the objectives of instilling to Cadet Petty Officers the necessary military and seamanship virtues, as well as enhancing their spiritual and psychological potential are persistently pursued.