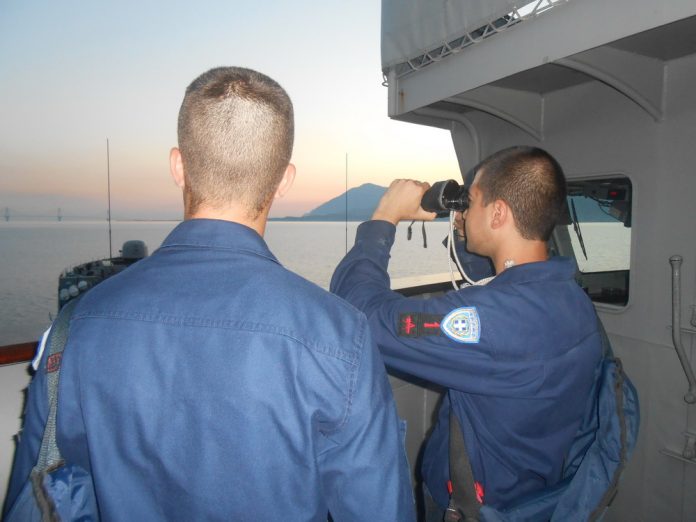 Training Trips
After the completion of winter terms and right after the exams, the students embark for approximately one month for their summer educational trip. The purpose of this trip is to help students to lay the foundation of their professional development.
They have the opportunity to be indoctrinated in the traditions of the Naval Service and our fleet. During the summer educational trip since they are able to understand basic military skills and the meaning behind them as well as to appreciate the high standards and obligations inherent in service as a Petty Officer.
In addition students have the chance to be dedicated to excellence in a competitive atmosphere that fosters leadership, teamwork, character, and a passion for "winning;"
The summer trip is the perfect opportunity to appreciate the importance of mental, moral, and physical toughness in all aspects of duty and service and be prepared to execute the rigorous academic year ahead.